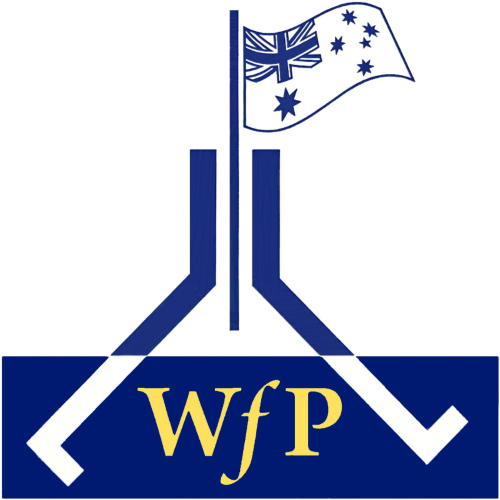 ACT Walking for Pleasure
Please create an account with us before submitting your ACTWFP Membership application.
If you've had, or currently have, an ACTWFP membership, and you've supplied us with your email address, we've created an account for you already. In this case, you can use the "I've lost my password" link to set a password for your account.
Fields marked with an asterisk (*) are required.
Already a member?
If you already have a member account please log in here.